Rent to Own
Rent to own option may be for you if you are already renting your property, have a rental portfolio, or have a job transfer and need to move quickly.
Similar to a lease, a rent to own option has an end date to the agreement, normally 2-6 years. In this agreement, the tenant is given the option to buy the property. Jeff Cook Offers acts as the tenant.
In lieu of a security deposit, a non-refundable option fee is paid to the seller for the consideration of the seller creating the lease option opportunity.
At the end of the agreement, the tenant can give the house back to the seller if the tenant decides not to buy the property.

Simple Rent to Own
If you have little or no equity and are unable to buy property, we can help in a transactional capacity and match your property with a qualified tenant-buyer who wants to buy within two years.
The seller gives permission for us to market the property for 90 days in order to secure a qualified tenant-buyer.
The qualified tenant-buyer pays Jeff Cook Offers a non-refundable option fee.
The property is managed by Rent Holy City (Property Management Company).
The qualified tenant-buyer makes monthly rent payments to Rent Holy City.
Rent Holy City pays monthly rent payments to the seller.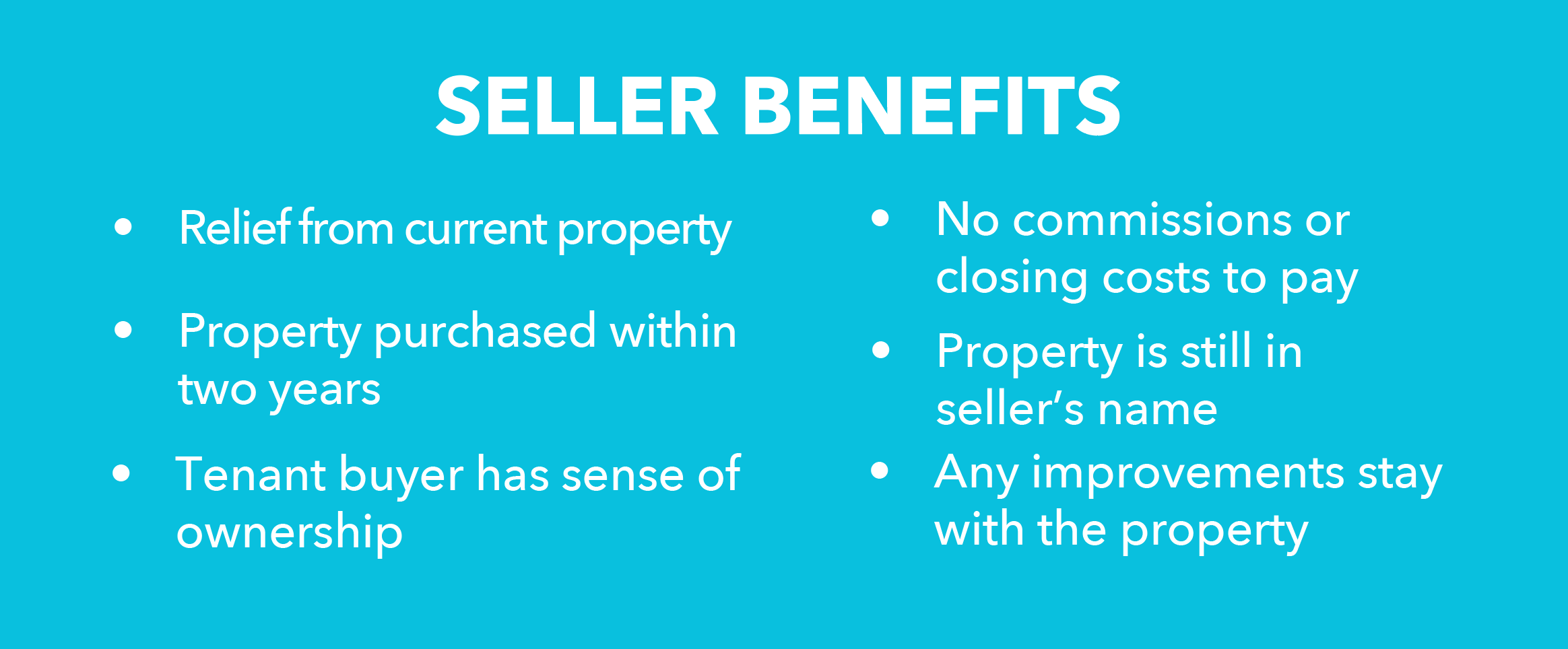 Start the process BELOW or CALL NOW at 843-501-0519 for a free, no-obligation offer.